Company Profile
Stars Engineering Technologies Pte Ltd has been synonymous with innovative security solutions and services. We mainly specialized in the Marketing, Distributing, Stocking and Maintenance/Service of Intercom system, access system, and CCTV system. In short, we can be categorized as solution provider to fit our customer's requirement in terms of todays' technology in electronic security industry.
Our commercial customers are both small and large, spanning retail, multinational companies, logistics and many other industries. Motivated by the successes and urge to be the best in what we do, we will continue staying at the cutting edge of security technologies and exploring more ways to service our customers better and faster.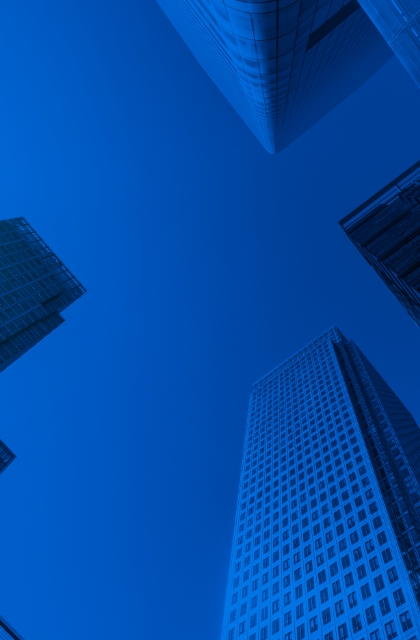 Our Motto
Stars Engineering Technologies Pte Ltd is our Company Name. Bearing the initials of our motto:
We specialize in designing and integrating system for commercial, educational & healthcare institutions.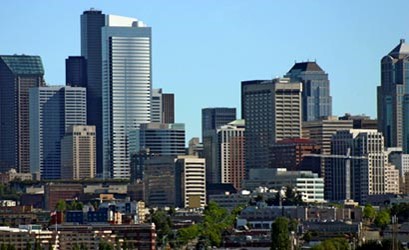 COMMERCIALS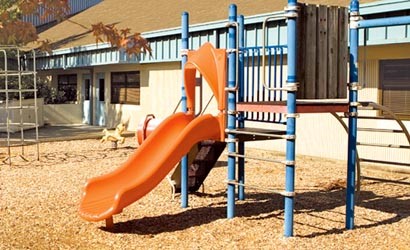 EDUCATIONAL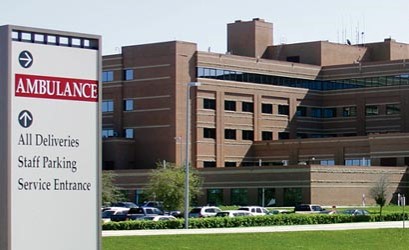 HEALTHCARE